You are here:
Home
>
Blog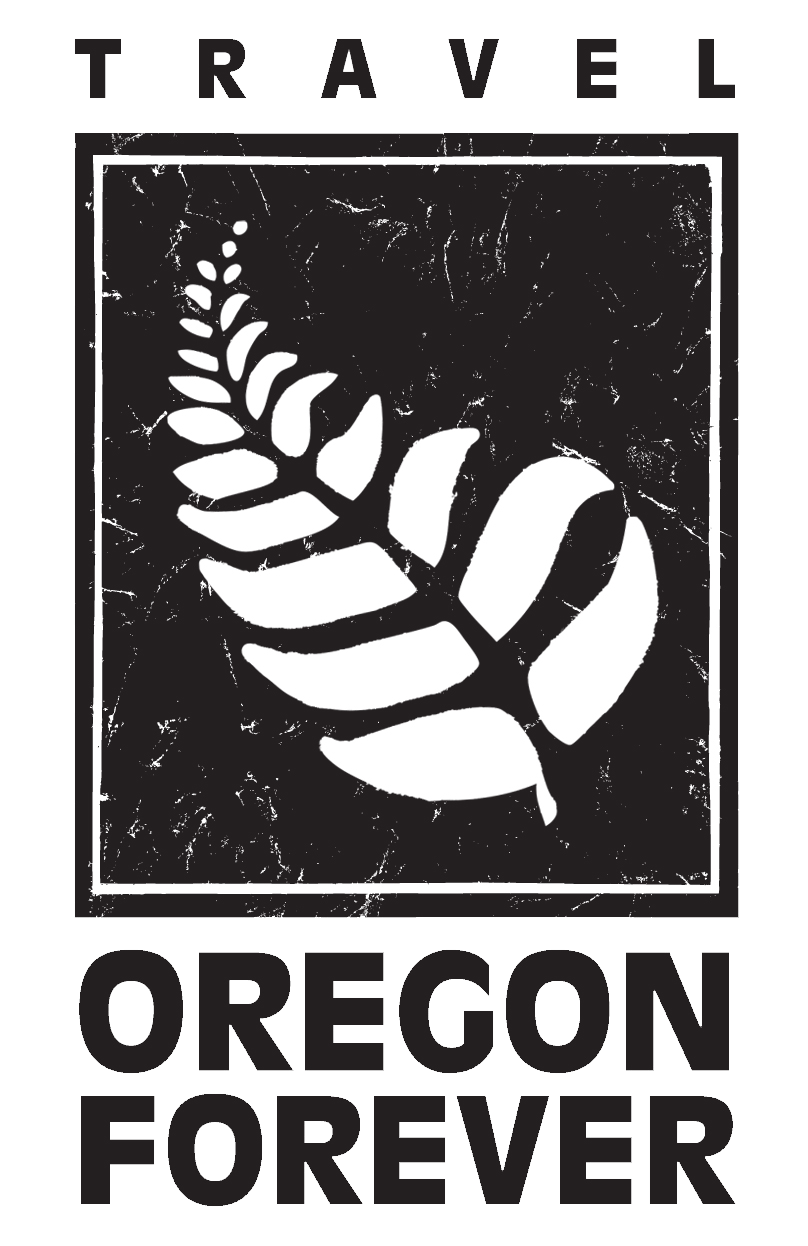 Cycle Portland is now recognized in the Travel Oregon Forever network after participating in the Travel Oregon Sustainable Business Challenge! We are excited to participate and recognize the value in providing Green Tourism opportunities for visitors from all over the country and the world.
About the Sustainable Business Challenge - Based on the 37 Global Sustainable Tourism Criteria, Travel Oregon's Sustainable Business Challenge is a voluntary reporting program that quantifies and qualifies the commitment of tourism and hospitality organizations to running sustainable and environmentally responsible operations. All tourism-related organizations are eligible to participate. Participants receive special recognition and marketing exposure through Travel Oregon's advertising network. Learn more at www.TravelOregonForever.com.
Check out www.TravelOregon.com, Oregon's official website for visitor information for a list of participating businesses if you are planning a trip to Portland or Greater Oregon this season.
As you may be aware there are exciting new bicycle projects underway in the Columbia River Gorge, and more on the drawing boards.  In 2013 almost two miles of paved trail was opened in the I-84 corridor completing the connection between Troutdale and Cascade Locks, and providing a much safer and more comfortable route for cyclists and pedestrians
More projects are in the works, including a new trail segment between Wyeth (Exit 51 on I-84) and Starvation Creek State Park (Exit 56 on I-84).  Future projects will include completion of the trail between Viento State Park and Hood River, allowing complete passage through the Gorge without ever having to ride or walk on the I-84 shoulder.  This last segment will include a tunnel, parking and other amenities and will have similar appeal to the Hatfield Trail east of Hood River.  These trails and improvements also provide more parking and access for Gorge area mountain biking trails.
Travel Oregon and the Friends of the Historic Columbia River Highway are supporting research to analyze the benefits of these bicycle enhancements.
If you have ridden a bike somewhere in the Columbia River Gorge during 2013
please help us by going to the link below and completing the questionnaire.
The information you provide is not available from any other source and will be a vital part of the research project.  Your responses will be used for research purposes only and will be kept strictly confidential.
The Text in this post was provided by Travel Oregon, of which Cycle Portland is a strong supporter.
Thank You!
Registration open for next weeks Supper Club – Valentine's Eve edition. Check out the Event, and get your tickets, limited spaces available!
Cycle Portland Supper Club, a Foodie Fieldtrip!
Join us on February 13th, 2014 for a tasty ride through Portland neighborhoods visiting different eateries for appetizers, entrees, and dessert. Bring your valentine and prepare to mount up on a journey to satisfaction.
Tickets are $50.00 each and include appetizers, Dinner, Desert and guided ride. This is a small group event and there are only 8 tickets available.  Register Here!
This month's episode shares the locavore love of inner SE, with a pre-valentine's river rendezvous culminating in our first course: Ford Food and Drink! Located in the historic Ford building, appetizers and architecture make a perfect pre-meal pair.
Next we'll sidle up to our sultry second stop: Portobello. Ranked one of Portland's top restaurants by Willamette Week, we'll feast on phenomenal gastronomical fare catering to people of all eating proclivities.
The last stop? The piquant Pix Patisserie, for valentine's macaroons and optional digestifs. Le yum!
So sign-up to ride the romance, eat all the things, and enjoy a frolicsome eve with fellow friendly two-wheeled revelers.
Because we want to ride bikes with you.
DETAILS & BITS:
Please specify if you are vegan, vegetarian, or have any dietary restrictions so we can ensure adequate deliciousness for you! After registration, you will be asked to pre assemble your order based on a list of menu items provided from each location.
Bring your own bikes, or if you would like to rent please contact us at portlandbicycle@gmail.com prior to the event. Helmets are not required, but strongly recommended. Front and backlights are required, but we have some to lend you if you don't have any.
Bike Ride starts from Cycle Portland Bike Shop at 117 NW 2nd Ave. and is a loop, returning to the same point. Participants have the option to leave the ride and go on their own way at the last stop if they do not need to return to downtown. On street pay parking is available and becomes free after 7 pm if you need to drive.
Ride is rain or shine, and will only be cancelled in the event of un-safe riding conditions usually in conjunction with ice, snow, or a zombie apocalypse.
If you need to cancel your reservation we will provide you with a refund if you give us at least 48 hours notice. Cancelations inside 48 hours will not be refunded.
Portland, Oregon
Real time
Cloudy
Wind : 1.4 m/s
Humidity : 93%
48°F
Wednesday

Today

50

-

58

°F

Thursday

Tomorrow

42

-

54

°F