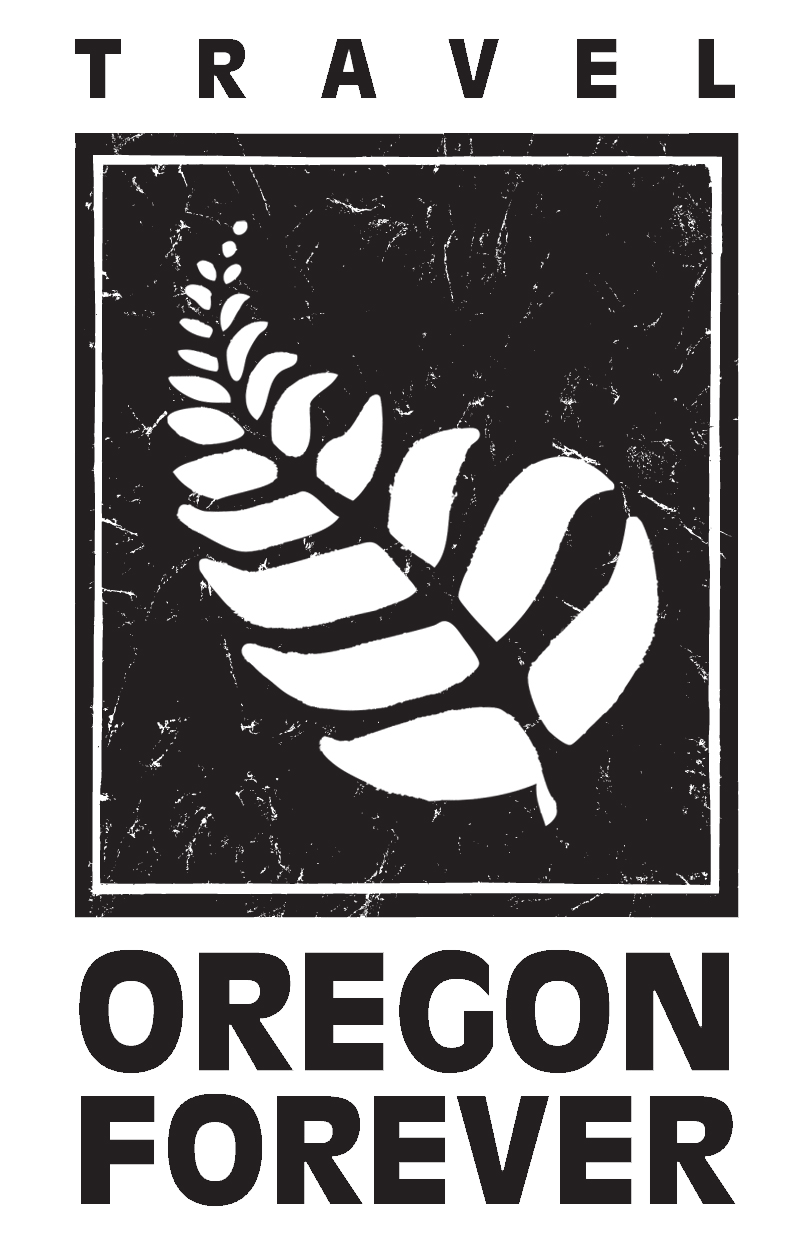 Cycle Portland is now recognized in the Travel Oregon Forever network after participating in the Travel Oregon Sustainable Business Challenge! We are excited to participate and recognize the value in providing Green Tourism opportunities for visitors from all over the country and the world.
About the Sustainable Business Challenge – Based on the 37 Global Sustainable Tourism Criteria, Travel Oregon's Sustainable Business Challenge is a voluntary reporting program that quantifies and qualifies the commitment of tourism and hospitality organizations to running sustainable and environmentally responsible operations. All tourism-related organizations are eligible to participate. Participants receive special recognition and marketing exposure through Travel Oregon's advertising network. Learn more at www.TravelOregonForever.com.
Check out www.TravelOregon.com, Oregon's official website for visitor information for a list of participating businesses if you are planning a trip to Portland or Greater Oregon this season.