Discover Portland, Oregon On Two Wheels
Join Portland's original Bike Tour and Rental company on a casual ride through the vibrant city or beautiful countryside. Tours depart daily, with reservations strongly encouraged. Walk-ins welcome (subject to availability) or please call for last minute openings.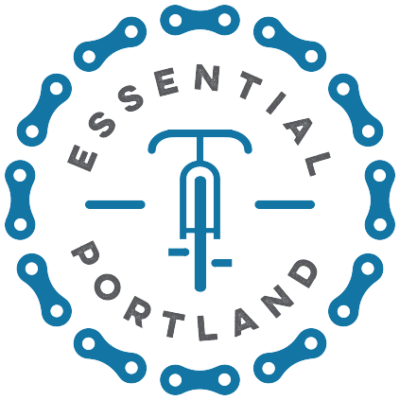 About The Tour
Our signature bike tour and an ideal introduction to Portland Oregon, the City of Roses. Visit historic Old Town, pedal the waterfront esplanade, cruise the green park block corridors & explore the Pearl District with our experienced guides and comfortable rides.
Departures: 10am & 1pm Daily
Ride Level: Easy
Distance: 7-8 Miles
Price: $39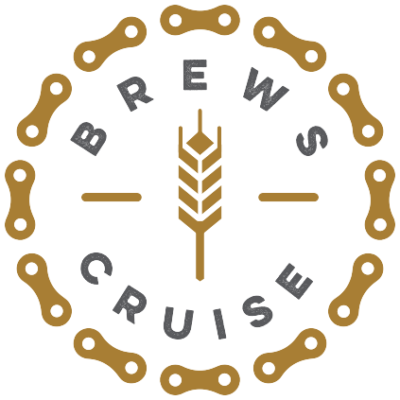 About The Tour
Portland Oregon is known as Beervana and no visit would be complete without checking in on the craft beer scene. Roll with us through the East Side "Brewery Blocks" and enjoy beer from three local breweries. This tour does not cover the cost of beer at the first two brewery stops, allowing each participant to explore the beer best suited to them. Our Breweries By Bike tour ends with a complimentary Oregon micro-brew right off the taps in our bike shop, and free pint glass to take home with you!
Departures: 2pm Daily
Ride Level: Easy
Distance: 5-6 Miles
Price: $49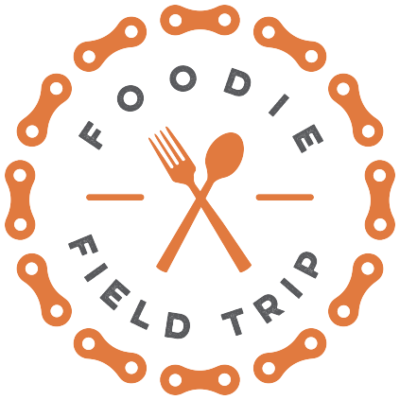 About The Tour
Arrive hungry and experience a variety of flavours from local hotspots in Portland, Oregon. Learn about the bustling culinary scene as well as the "localvore" philosophy that drives it. Indulge your taste buds and ride with us on this classic Portland experience. Includes food and drink.
Departures: 11AM Tuesday – Sunday
Ride Level: Easy
Distance: 7-8 Miles
Price: $59
Looking For Something Different?
Custom Tours
Ready for something different?
We can build a tour just for you.
Self-Guided Tours
We'll set you up with a bike and maps for you to choose your own adventure.